What

we believe

Our Purpose, Mission & Prayer
Parkview's purpose is to worship God. Jesus himself said, "Worship the Lord your God, and serve him only." (Matthew 4:10)
Parkview's mission is to build believers into committed followers of Jesus Christ. As Jesus said, "… go and make disciples of all nations, baptizing them in the name of the Father and of the Son and of the Holy Spirit, and teaching them to obey everything I have commanded you." (Matthew 28:19-20)
Parkview's prayer is for unity among all believers. In Jesus' own words, "I pray… that all of them may be one… so that the world may believe…". (John 17:20-21)
This is why we consider ourselves a non-denominational church.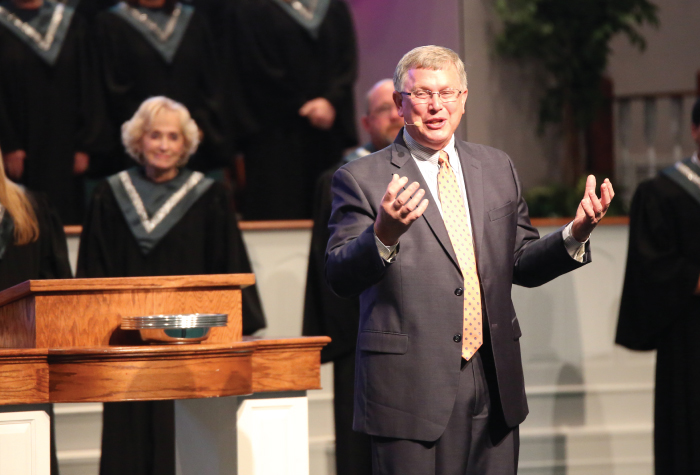 OUR
MINISTRIES
A Closer Look
OUR CHURCH AFFILIATION
Parkview Church is affiliated with the Church of God whose general offices are located in Anderson, Indiana.
Upcoming
Events
Check out our upcoming events at Parkview Church.
Join us for food, fellowship, worship and fun! Our menu includes taco salad, desserts and iced tea. Don't miss...
Our Celebrators Conference will be held in Pigeon Forge, Tennessee, October 22-25, 2018. This event is sponsored by Parkview's Senior Adult Ministry. Registration is currently closed for this...