Our

Youth Ministry

Revived: The Parkview Youth Ministry
The Youth Ministry at Parkview, Revived, is all about fellowship, discipleship, friendships, worship and fun! Parkview is passionate about seeing students become leaders of today and tomorrow as they follow Jesus. Whether it's a weekend retreat, a Sunday morning class or Wednesday night; we have a wonderful time together with our students, leaders and parents.
The Youth Ministry is led by Tad Duggan. If you have any questions about our youth ministry or would like more information please contact Tad Duggan.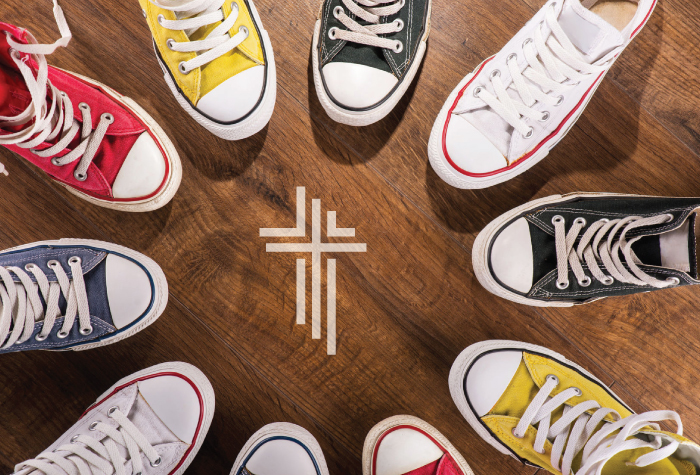 What We Do
Need To Know Info
Upcoming
Events
Check out our upcoming events at Parkview Church.
Join us as we journey through Isaiah on July 21, 2019 at 10:45 am. Please find key word, verse and readings for this study below. KEY WORD: Groan/Glory KEY VERSE: Isaiah 9:6 KEY READING: Isaiah 53 CHRIST...
The Yazoo City Ministerial Association is pleased to present Back To School Yazoo. This event will be held on Sunday, August 4, 2019 at Parkview Church. Featuring live music by Iron Bell Music plus special...