Our

Adult Ministry

Growing Deeper, Together
Parkview Church offers a variety of Sunday school classes on Sunday mornings as well as special bible studies and prayer groups on Wednesday evenings.
Wherever you are in life, Parkview has a place for you! We want everyone to find the right class for them, so visit around until you find your perfect fit. Our main curriculum is the Bible. We use an assortment of literature that helps teach the Bible, but we firmly believe that the primary text that we should study is the Bible. Contact the church office for more information!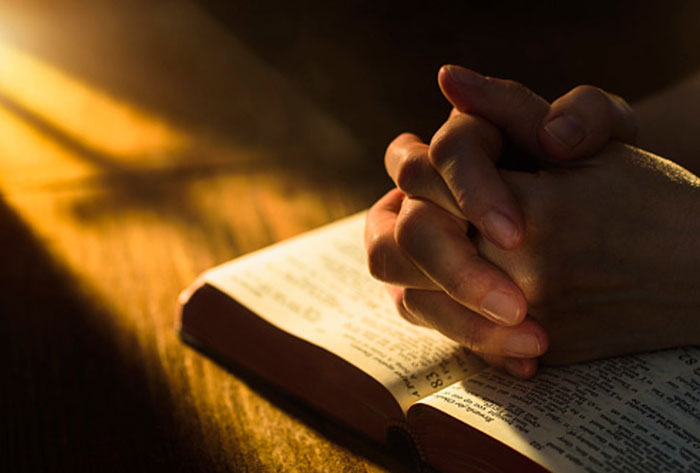 Sunday

School Classes

Something For Everyone
Upcoming
Events
Check out our upcoming events at Parkview Church.
Join us as we journey through Isaiah on July 21, 2019 at 10:45 am. Please find key word, verse and readings for this study below. KEY WORD: Groan/Glory KEY VERSE: Isaiah 9:6 KEY READING: Isaiah 53 CHRIST...
The Yazoo City Ministerial Association is pleased to present Back To School Yazoo. This event will be held on Sunday, August 4, 2019 at Parkview Church. Featuring live music by Iron Bell Music plus special...