Our

Children's Ministry

Train up a child in the way he should go; even when he is old he will not depart from it. Proverbs 22:6
The Children's Ministry at Parkview is for children from nursery age through 6th grade. On Sunday morning and Wednesday nights our hallways are alive with excitement! Our curriculum reaches from the youngest child, in our nursery, to the oldest in the department, the 6th grader. An understanding of discipleship begins with the foundation of God's Word and an understanding of His love for each one of us.
If you'd like more information or have any questions about our program, please contact the church office.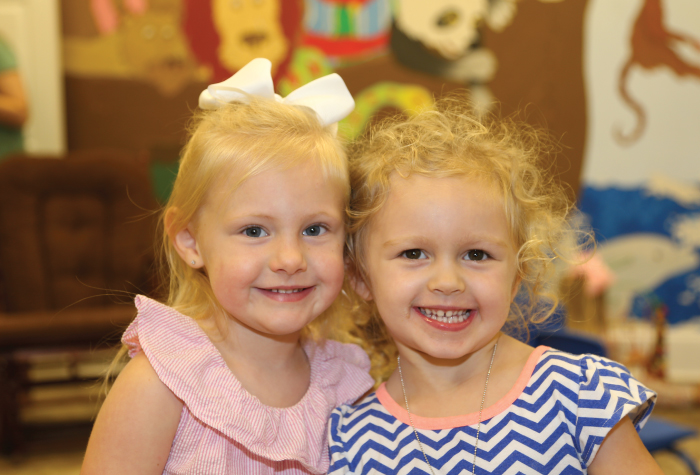 Kids

For Christ

Growing in Faith
Our

Nursery

Birth Through Age 3
Join us on January 26, 2020 as we journey together through the book of Galatians. The key word is Unshackled, Key Verse is Galatians 2:20-21, Key Reading is Galatians 5 and Christ in the Book is Galatians...
Join us on February 2, 2020 as we journey together through the book of Ephesians. The key words are Body Building, Key Verse is Ephesians 2:8-10, Key Reading is Ephesians 6 and Christ in the Book is Ephesians...