Our

Music & Arts Ministries

Our Signature Feature
For decades, the Music & Arts Ministries at Parkview have been a signature feature of our church and worship style. Parkview provides the opportunity for people to use the gift of music and the arts to convey the gospel message. Annual Christmas and Easter services along with special patriotic services are regular events that are eagerly awaited by the community.
If you would like to join the choir, drama or liturgical dance team please contact the church office for more information.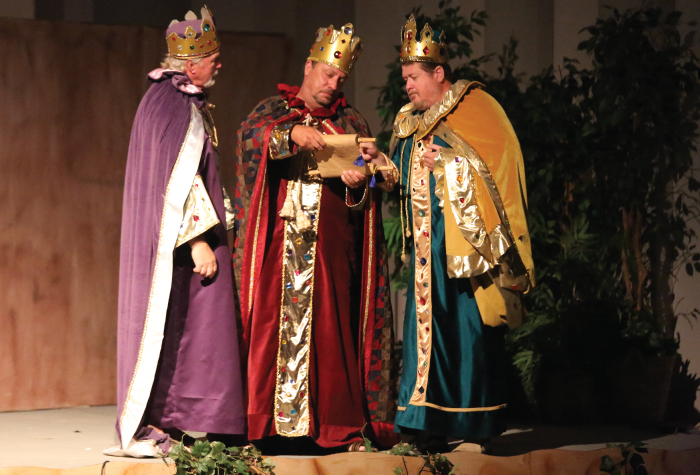 Our

Music & Arts Ministries

Presenting The Gospel With Gifts of Music & Arts
Join us for food, fellowship and worship! The dinner menu is breakfast for...
Join us as we journey through John on November 17, 2019 at 10:45 am. Please find key words, verses and readings for this study below. KEY WORD: Son of God KEY VERSE: John 3:16 KEY READING: John 3 CHRIST...